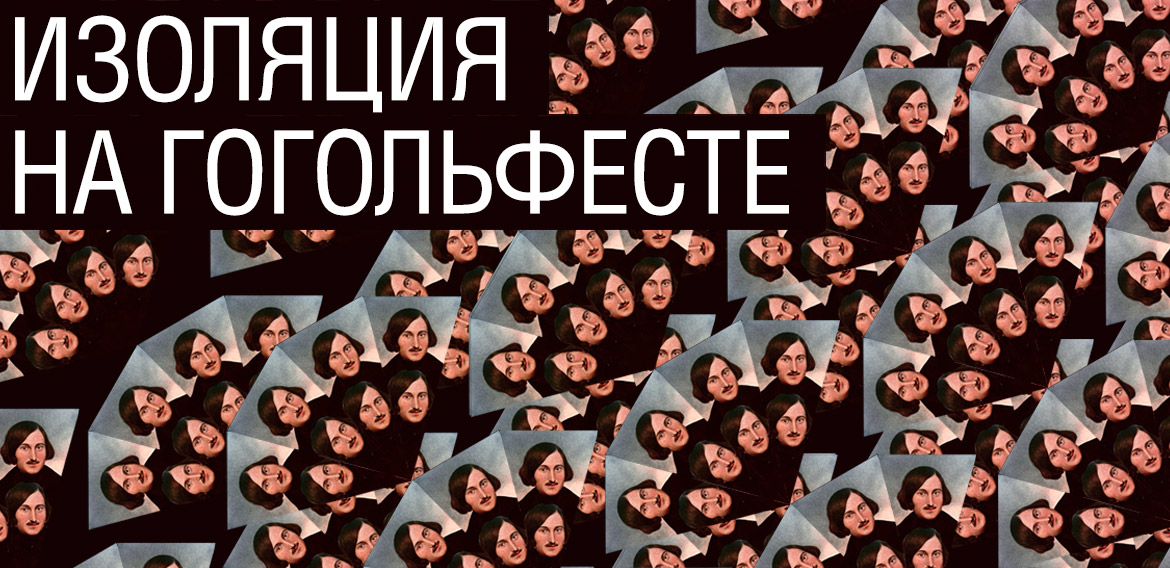 11 September 2014 — 22 September 2014
IZOLYATSIA welcomes to biggest Ukrainian festival of contemporary art GOGOLFEST to be held September 11­-21 in Kiev at the art cluster Vydubichi.
We have prepared a variety of events and are ready to share our program take part in the festival:
September 11­-21 ­ film screening Delirium Ambulare and installation Heirs of the Sun II. Artists: Marcel Turkowsky & Elise Florenty.
September 13, 15:30 - film screening of The Sun Experiment.

September 14, 18:30 — movement of the video resistance Donetsk documentary.Talks and shows with Andrey Gorokhov.

September 21, 14:00 — workshop for children Pasta architecture by IZOLAB.

The program will necessarily add, stay tuned!